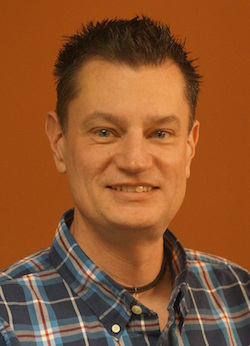 Jeffrey D. Alberts, MD
Adolescent Medicine Physician
Jeffrey D. Alberts, MD received his B.S. and M.S. degrees at the University of North Dakota. He graduated with a Doctor of Medicine from the University of North Dakota in 1998. He completed his residency in pediatrics in 2001 at Children's Mercy Hospital of Kansas City, MO. Dr. Alberts went on to complete a Fellowship in Adolescent Medicine at the University of Rochester, Golisano Children's Hospital at Strong. He is experienced in handling illnesses and high-risk behaviors common in adolescent and young adult lives.

Dr. Alberts provides primary medical care, consultations; mental health medication management and some counseling. Patients may either transfer their primary care to Dr. Alberts or be referred to him for specific concerns while still maintaining their current physician.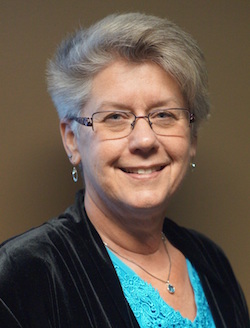 Kitty Wolfsong, LCSW
Psychotherapist
Kitty Wolfsong, LCSW, began her adult life as a teacher. In 1992 she received her Masters in Social Work from Syracuse University. After several years of experience, she was awarded her LCSW-R from the state of New York. Prior to joining Dr. Alberts in private practice in 2010 she worked for an agency that serves young people between 12 and 26 years of age, as well as their families. Much of that time was spent in an inner city high school. She has also worked with a wide variety of clients through the Muscular Dystrophy Association and other professional organizations. She enjoys the opportunity to work with adolescents, young adults and their families.